Geelong driver training is Accredited by; Road Safety Educators Australia in both Auto and Manual car.
Looking for Australia's Most Effective Novice, Adult and Aged and Defensive Driver Education? The most revolutionary change to Australia's driver education in 50 years! "Life Changing Education"
Why should you choose a geelong driving training educator accredited by Road Safety Educators Australia?
We offer a research based driver education program that is significantly reducing crash risks.
Accredited Road Safety Educators receive 2.5 years and 900% more training than a driving instructor. Widely referred to the most effective driver educators in Australia.
Accredited Road Safety educators has Australia's most advanced and effective driver training curriculum. 797 units of competency based education
Accredited Road Safety educators change their delivery to match each client's learning style which significantly increases learning, Asperger's, Anxiety, adults, aged, extrovert, risk taker.
Accredited Road Safety educators measure their success against ZERO crash/ injury rates post licensing and training. we are the only driver trainers in Australia who measure success against Vision Zero.
For decades parents called for and wanted real driver education that was aligned to an educational framework and measured against research proven education. You can now make that choice- real education aimed at ZERO or a driving instructor for a couple of sessions driving around a test route.
► Platinum and Gold learner driver education programs available. expect zero!
► New Geelong seniors driving lessons having significant success with keeping seniors driving longer. (occupational therapist services available)
► Try just one training session with a Road Safety Educator and see the reason they are saving lives every day across Australia, and providing options for parents who really want the safest driver education for their children.
► The Platinum Program is our premium package (30 hours) Gold (12hour) packages available. One outcome, ZERO
► Do you want to provide your children with Australia's most advanced and effective driver education? or would you prefer a couple of laps around a test route with an instructor, you have a choice?
► Real driving is not learning to obey an instructor, its making safe decisions based on effective knowledge, learnt through effective education.
► Road Safety Educators, Australia are the highest trained and most effective driving instructors in Australia. We can train every learning type. we change our delivery. Shy, Adult, extrovert artist, risk takers, aged, introvert, anxiety.
Parents access unlimited back up and support. Working in partnership.
Approved NDIS supplier 430316571 and TAC provider across Australia
Accredited road safety educators are Australia's most effective and advanced driver trainers significantly reducing injuries resulting from car crashes. ZERO is our outcome!
We measure our success against ZERO injuries post licence, not a test that has proven risk.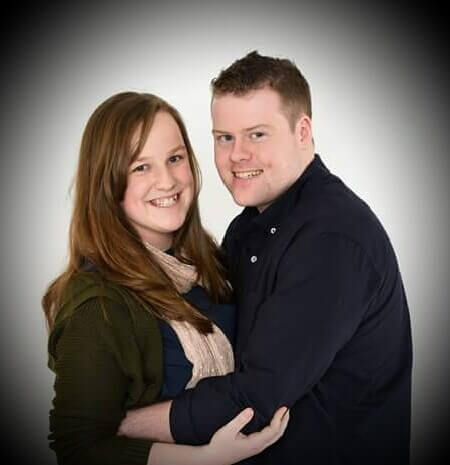 Thankyou so much Paul for helping me get my lisence :) The fact that you taught me of all people to drive means your an excellent instructor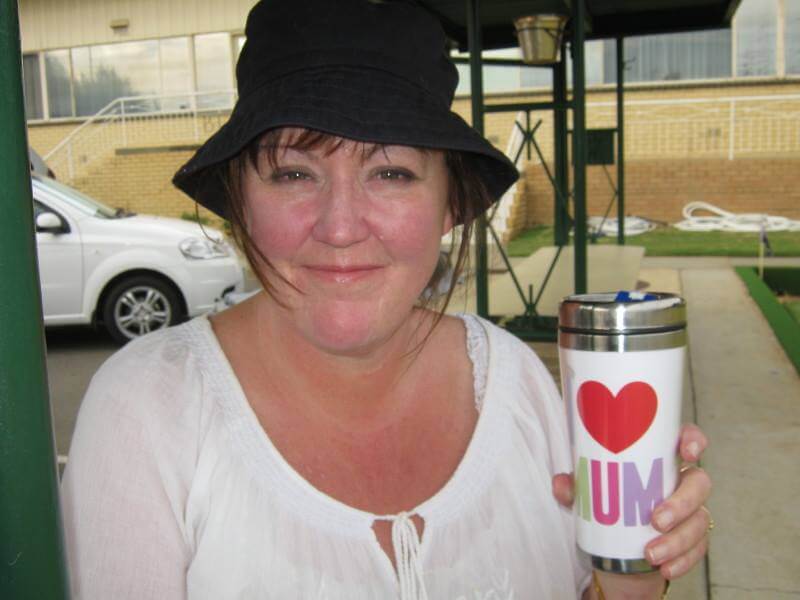 I would highly recommend Paul to anyone looking for a driving instructor. My daughter suffers from extreme anxiety and he was just so patient and understanding. She passed her test yesterday and couldn't be happier. As her parents we are just glad to know she was taught how to be safe on the roads. Thanks for the lessons Paul .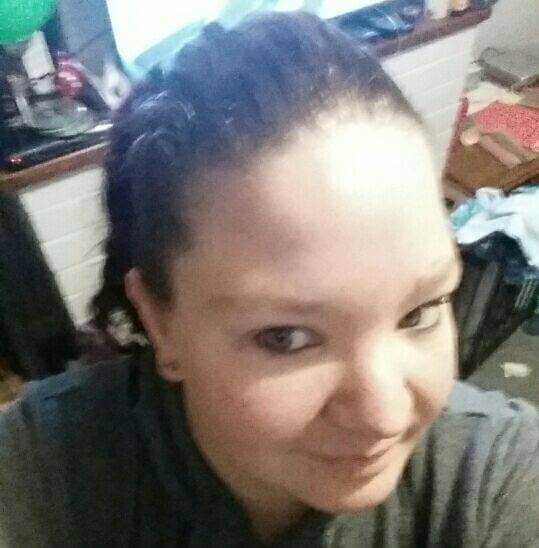 Thank you so much Paul. Words can't express how much I appreciate the help u gave me to get my licence. Excellent educator and will definitely be recommending u to other people needing to get their licence
Why Choose Geelong Driver Training
---
Learning

---

Learning to drive well relies on quality education and practise, not instruction and requirements. Contact us to see the difference.

Patience

---

Stress and anxiety are key factors to passing your driving test, at Geelong Driver Training we ensure you stay relaxed & focused.

Fully Insured

---

We are fully insured and certified so you don't need to worry. Save the worry of crashing Dad's car, use ours instead.

Any Location

---

We provide training in all locations and varied circumstances so when it's time for your test, you are confident & ready.

100% committed to driver safety and education


Lessons and Packages
---
Casual lessons

60 min - $70

90 min - $100

Group and Save

5 x 60 min Lesson

Total Package

$300

60 min Lesson

Test

Pick up and drop off

$200

90 min Lesson

Test

Pick up and drop off

$220
Are You Interested In Driving Lessons
---
Enter your deatils below and I will give you a call to discuss your options.
Faqs & News
---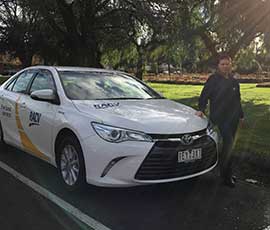 The Camry
Easy to Drive & Quiet
---
What a great car to learn in, easy to drive, not too small and so quiet you have got time to concentrate and improve your confidence without the noise.
Paul Delaney
Educator and Owner
---
A fully trained and certified educator (not just instructor) who owns and operates the business. You can count on Paul to do his very best for you each and every time.
Are You Looking For A Driving School In Geelong?
Someone who will train you with patience and a genuine interest in your well being.