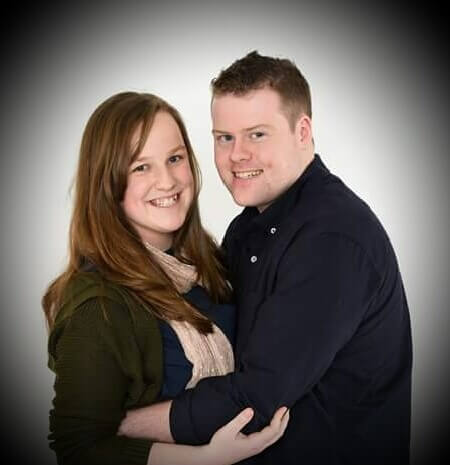 Thankyou so much Paul for helping me get my lisence :) The fact that you taught me of all people to drive means your an excellent instructor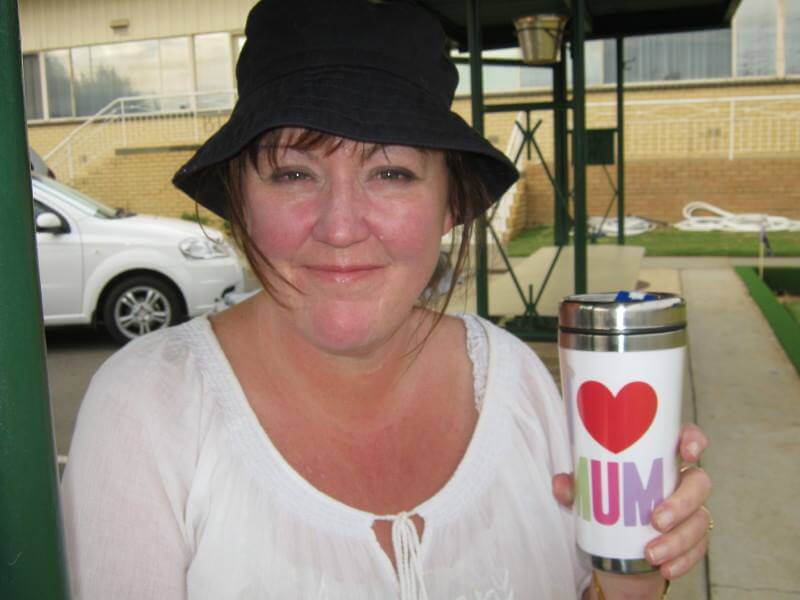 I would highly recommend Paul to anyone looking for a driving instructor. My daughter suffers from extreme anxiety and he was just so patient and understanding. She passed her test yesterday and couldn't be happier. As her parents we are just glad to know she was taught how to be safe on the roads. Thanks for the lessons Paul .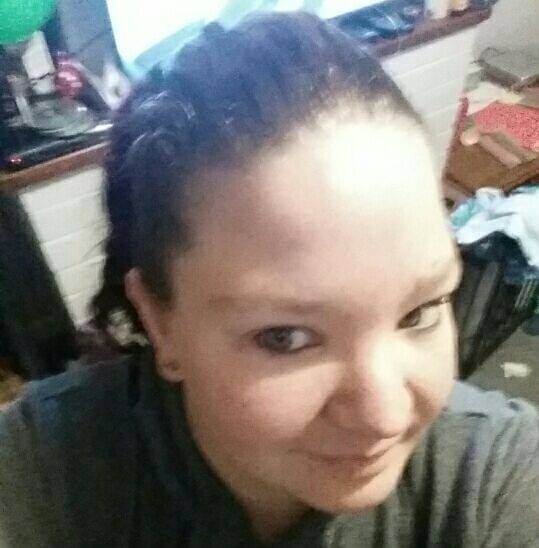 Thank you so much Paul. Words can't express how much I appreciate the help u gave me to get my licence. Excellent educator and will definitely be recommending u to other people needing to get their licence
Why Choose Geelong Driver Training
---
Learning

---

Learning to drive well relies on quality education and practise, not instruction and requirements. Contact us to see the difference.

Patience

---

Stress and anxiety are key factors to passing your driving test, at Geelong Driver Training we ensure you stay relaxed & focused.

Fully Insured

---

We are fully insured and certified so you don't need to worry. Save the worry of crashing Dad's car, use ours instead.

Any Location

---

We provide training in all locations and varied circumstances so when it's time for your test, you are confident & ready.

100% committed to driver safety and education


Lessons and Packages
---
Casual lessons

45 min - $50

60 min - $60

90 min - $90

Group and Save

5 x 60 min Lesson

Total Package

$285

60 min Lesson

Test

Pick up and drop off

$200

90 min Lesson

Test

Pick up and drop off

$220
Are You Interested In Driving Lessons
---
Enter your deatils below and I will give you a call to discuss your options.
Faqs & News
---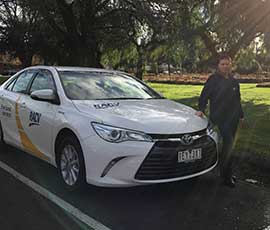 The Camry
Easy to Drive & Quiet
---
What a great car to learn in, easy to drive, not too small and so quiet you have got time to concentrate and improve your confidence without the noise.
Paul Delaney
Educator and Owner
---
A fully trained and certified educator (not just instructor) who owns and operates the business. You can count on Paul to do his very best for you each and every time.
Are You Looking For A Driving School In Geelong?
Someone who will train you with patience and a genuine interest in your well being.